join our whatsapp community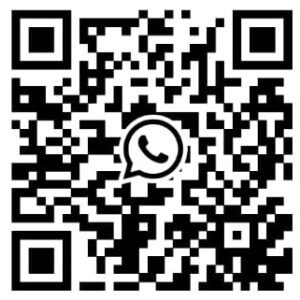 GST Expert – CS K K Agrawal

CS Kaushal Agrawal is a highly experienced practicing Company Secretary and GST consultant, trainer, speaker, and author with over two decades of industry expertise. His comprehensive knowledge base and skillset enable him to work on tax matters, tax strategy formulation, tax implementation, tax audits, and tax advisory. He also has extensive experience in handling tax notices and appeals.
He is a highly sought-after speaker and trainer. He has conducted seminars amongst chartered accountants and lawyers in numerous places, and he extends his heartfelt gratitude to all those who invited him, and for the positive feedback from participants for his practical and interactive presentation style.
He is a renowned author, with numerous works on taxation under his belt. Working with Puneet Agrawal, he co-authored the book Sabka Vishwas, published by Taxmann.
To broaden and share his expertise with GST professionals, he has launched a website, taxbykk.com, where anyone can find all the vital information about GST. He has also created a YouTube channel, TaxByKK, to help GST practitioners further hone their GST knowledge.He cordially invites all GST practitioners to join him for an informative and comprehensive exploration of GST, in discovering the intricacies of the GST structure and and learn the very minute detail of GST.